On 15 January Eskom released a statement saying that Koeberg unit 2 "will on Monday 17 January 2022 be taken offline for a regular refuelling and maintenance outage that is scheduled for five months."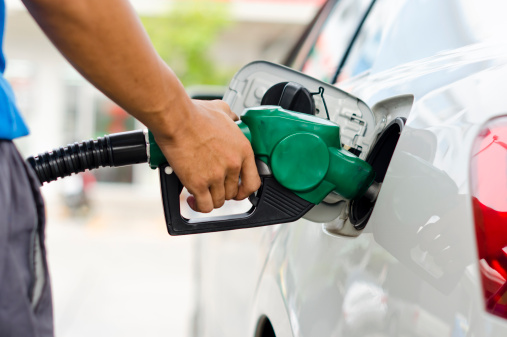 Setting the disingenuous tone
Firstly it is disingenuous to call this a "regular refuelling" outage. It is about as accurate as saying your car is going to the mechanic for refuelling, and by the way while busy filling the tank they will also replace the gearbox. The vast majority of the cost and the duration of the outage will be to do the refurbishment, so it is more accurate to call this a refurbishment outage.
Continue reading